WE BUY AND SELL USED RACKING
We buy and sell used racking ,the main benefit of which is price and availability. We sell our used racking at a 25-30% savings and there is no waiting period to manufacture. With the current state of the economy there is no better place to get your used racking or shelving than from "Cheap Racking."
Please contact us if you are on a tight budget and or need to buy or sell used racking quickly, We are a company that tells it like it is when it comes to used racking.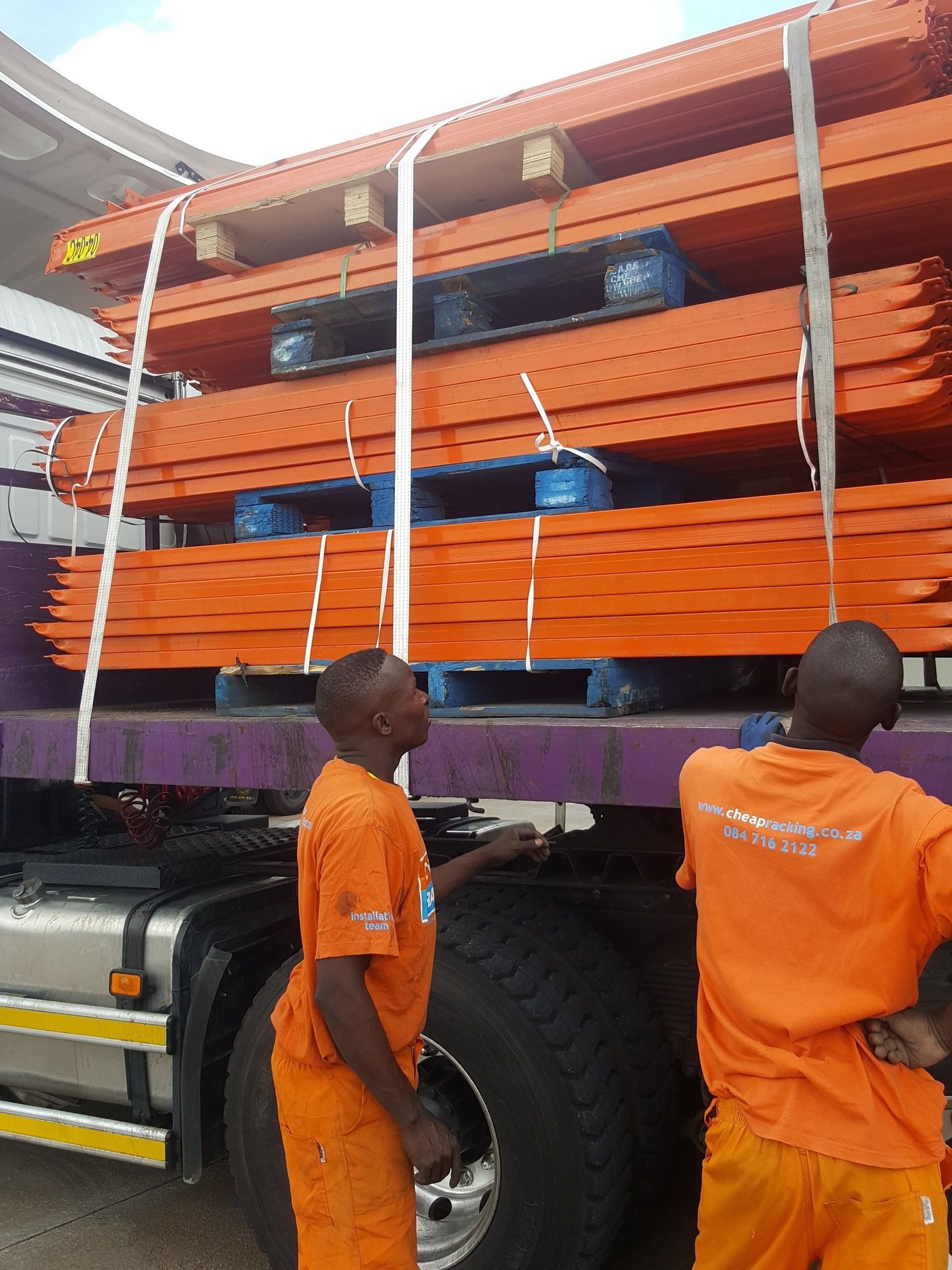 Just in:
Used Polypal beams
*Size 2700x125mm, 2.5 ton. Polypal/Key hold slot
*Condition: Excellent

Just In:
USED Light duty/Mini racking
*Frames 1980x1200mm 42 of
* Beams 2400x60mm, 200 kg per pair, 250 of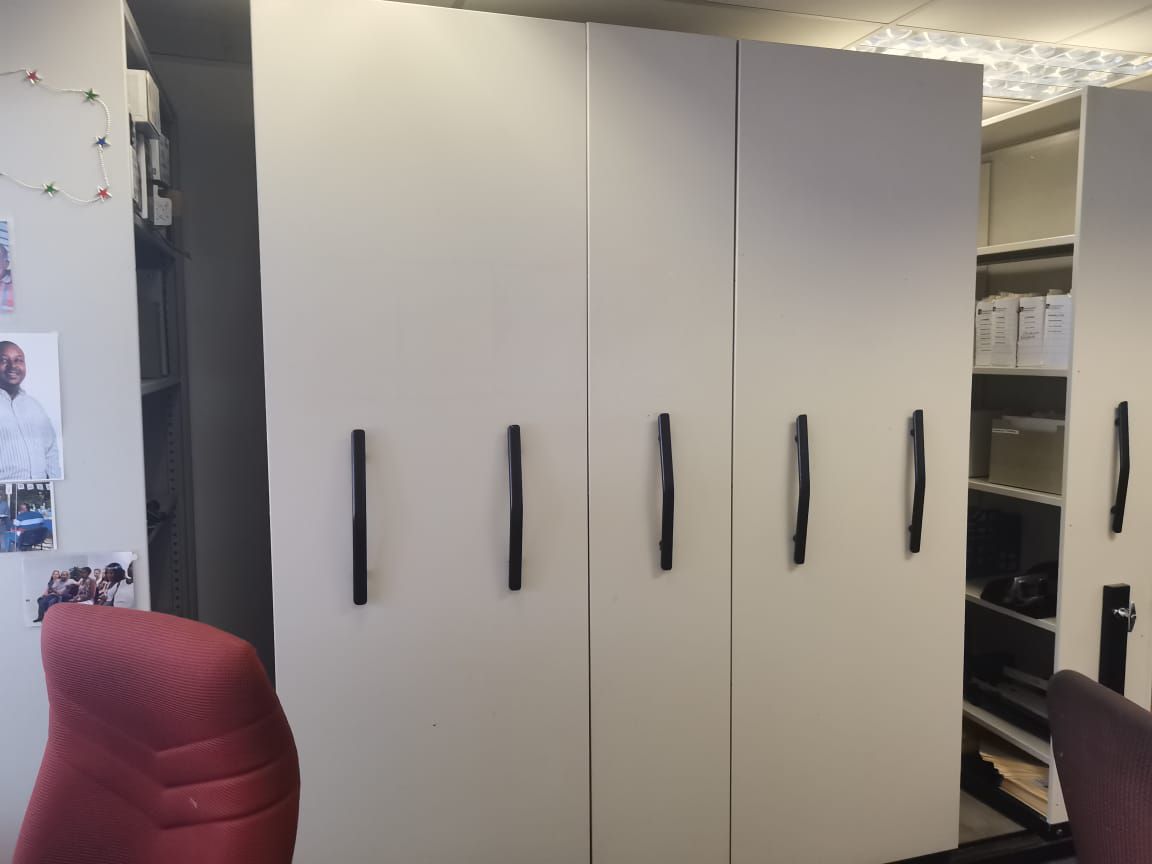 Just in :
USED Mobile shelving with 6 and 3 sections :
R25000 ex vat
New price approx R45000 ex vat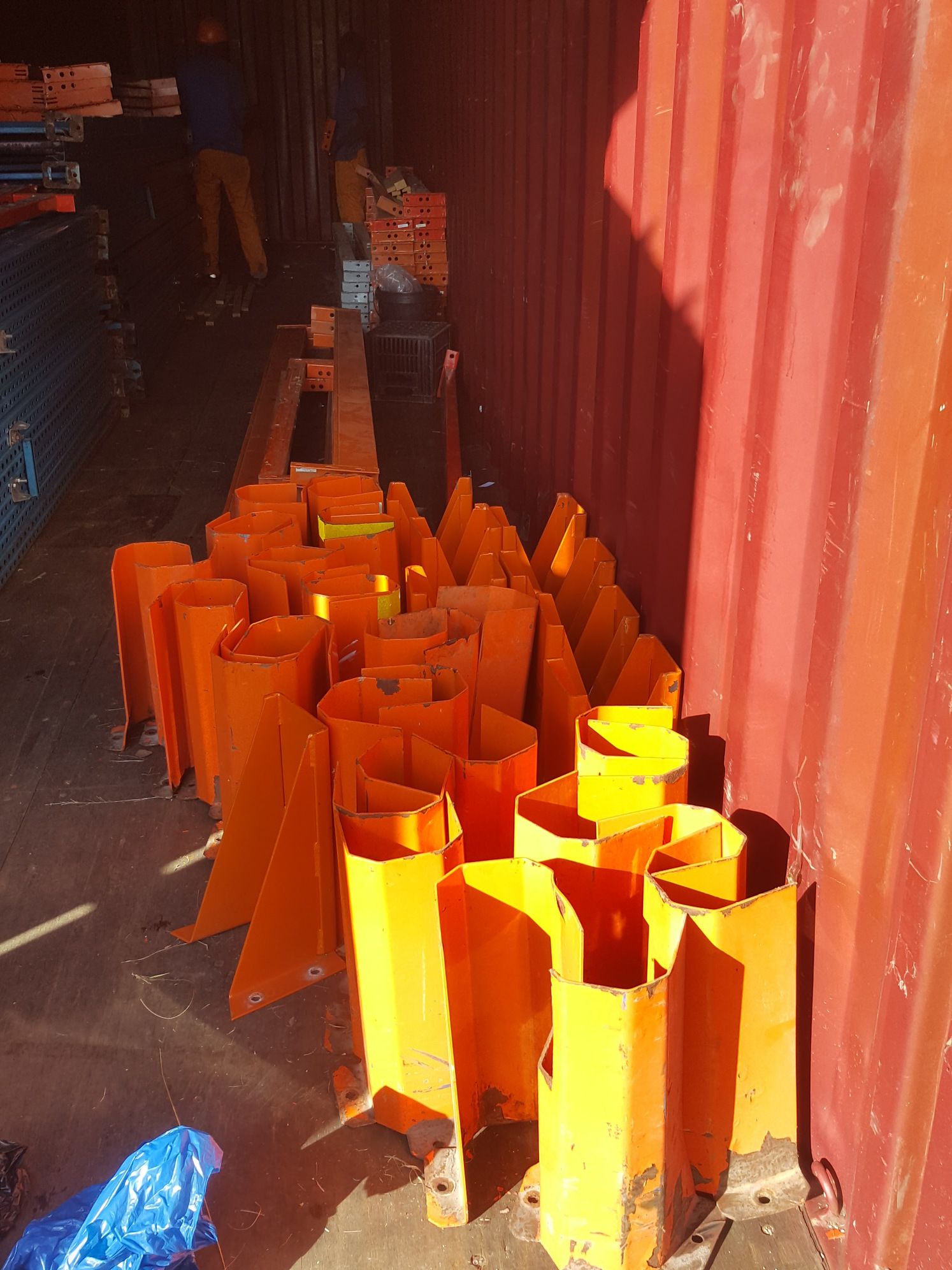 Just in:
USED Strutt Protectors:
*Yellow and Orange R200ex vat each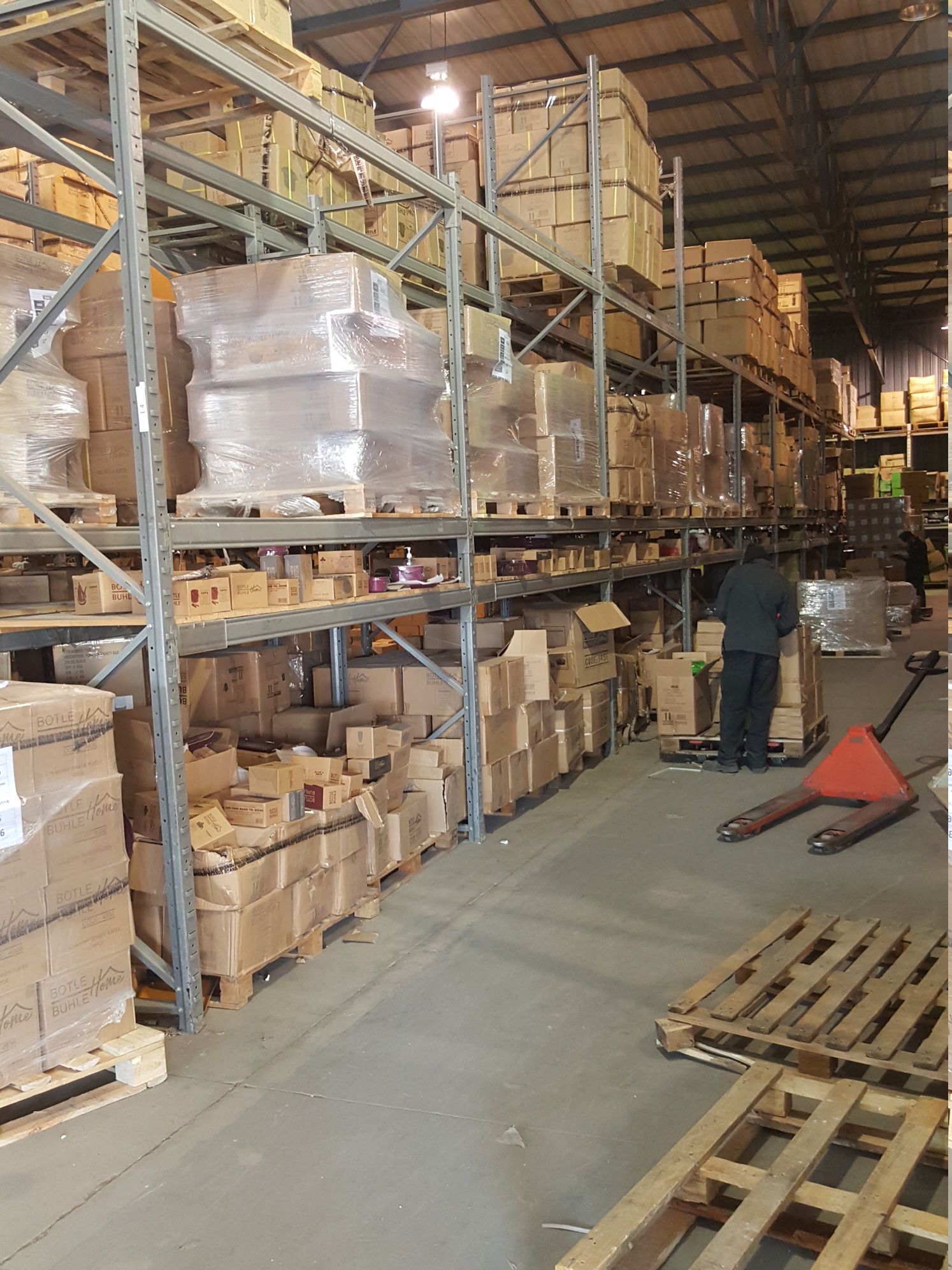 Just in:
USED ACROW
*Frames 3658x900mm
*Beams 2742x101mm, 2.2 ton
*Beams 2698x125mm, 1.2 ton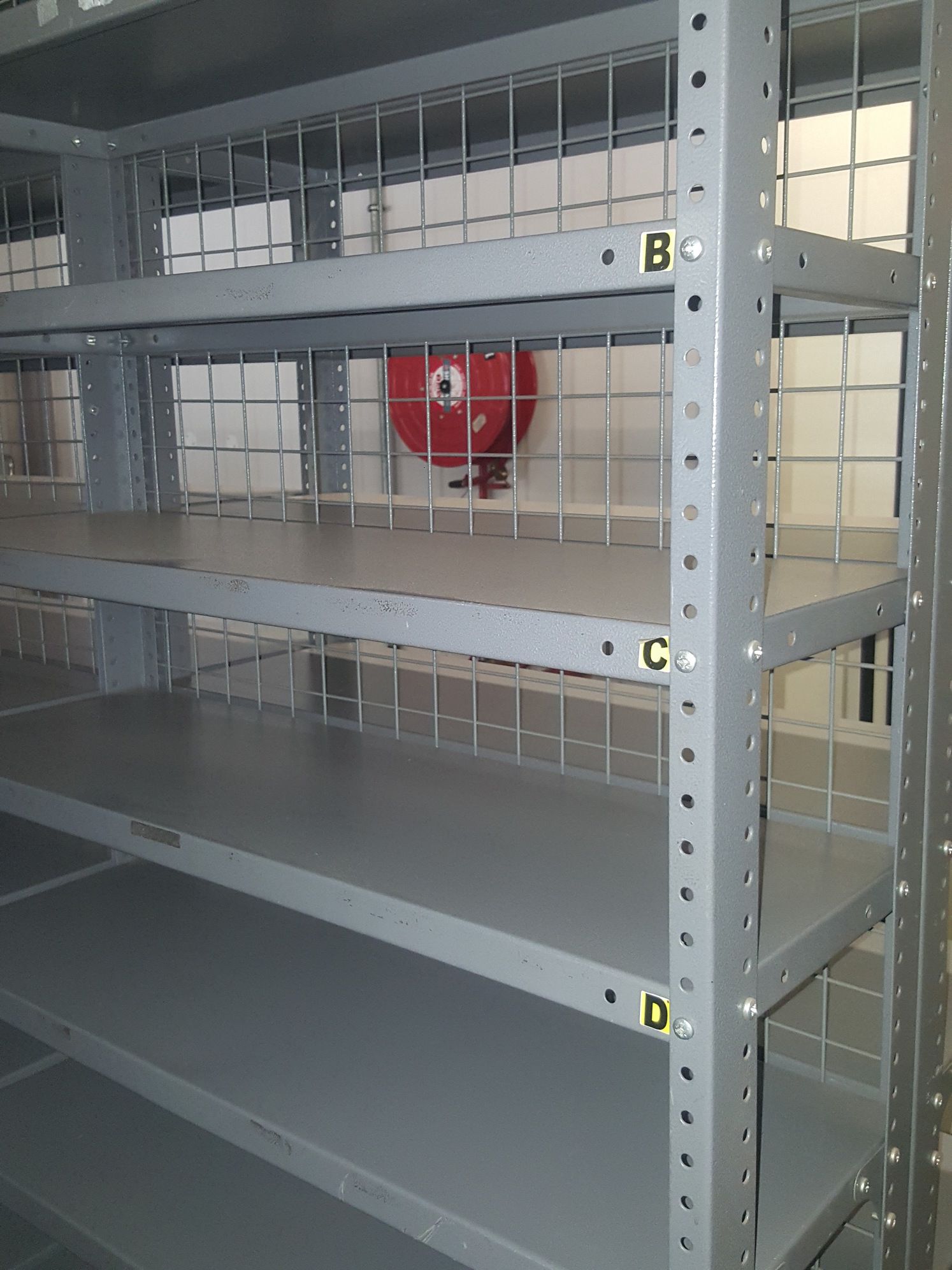 Bolted shelving(galvanised) with wire mesh
2134x914x457mm 5 tier R1660.49 ex vat ea

*Wire mesh can be sold seperately -42 units of 2210x914mm- R199ex vat each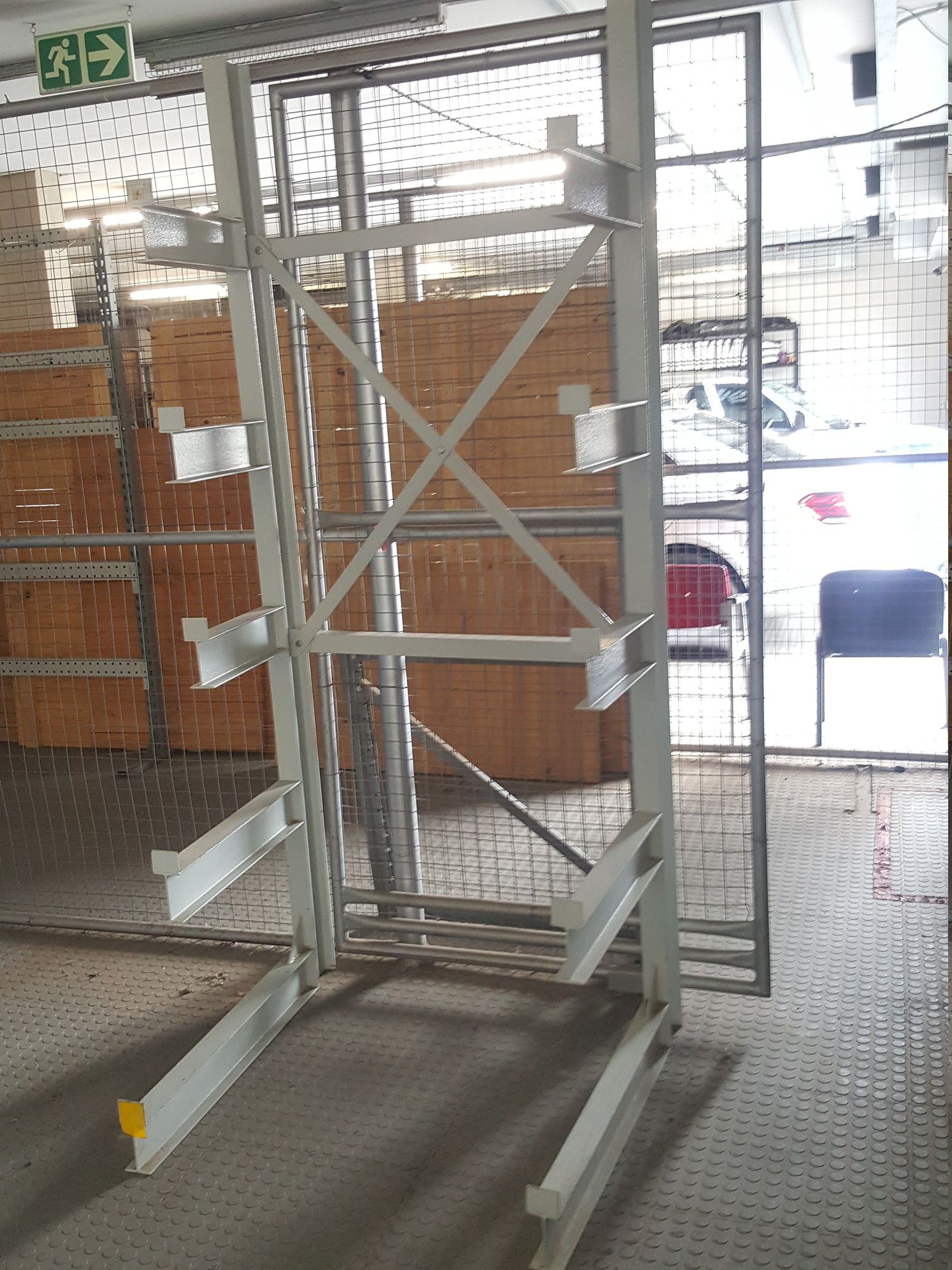 Used Cantilever racking 2400mm high with 4 arms- condition excellent
Three units of above R1995ex vat each x3 units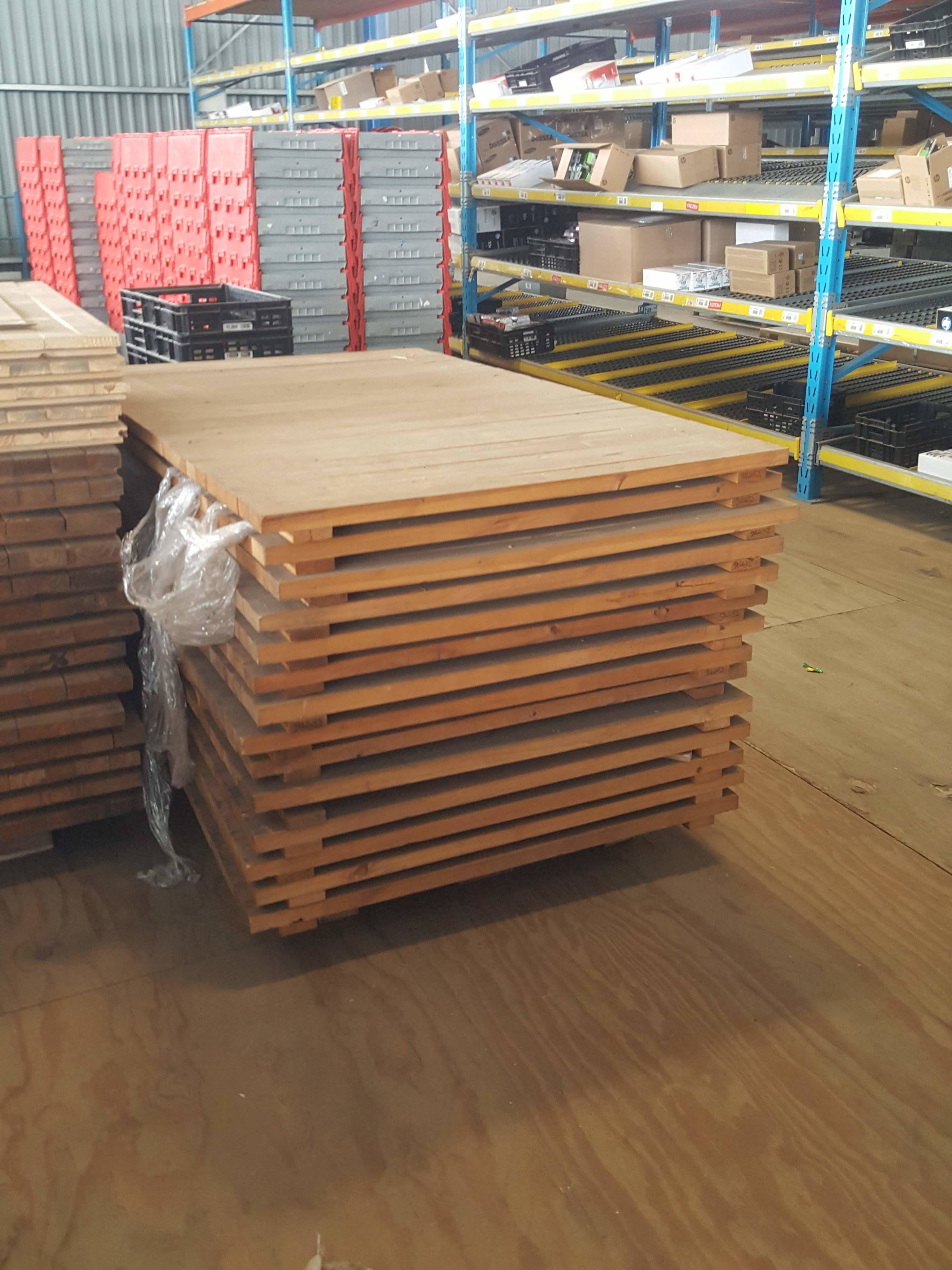 Just in:
Not sure if your decking can take the weight !!, herewith 38mm closed slatted decking- approx 556 decks