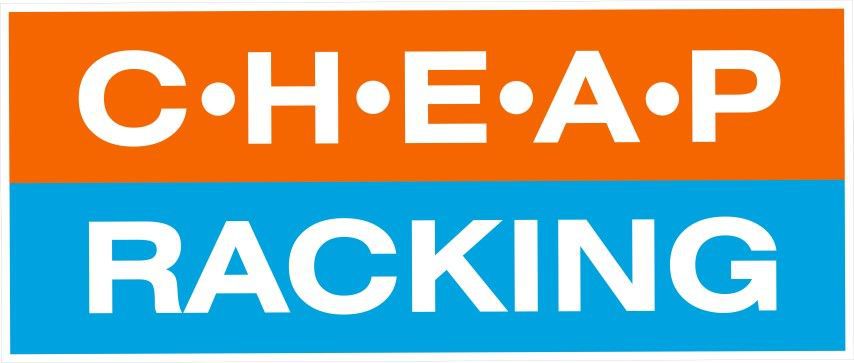 Quality racking and shelving at
Free Quotations

Get affordable racking with no obligation quotes.

Installations

We provide insured and professional installations.
Used Racking
We Buy and sell quality used racking.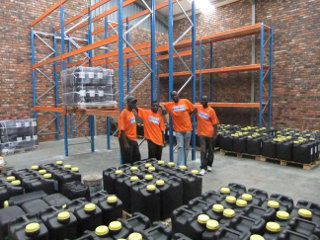 Pallet Racking
Heavy duty racking Stacked with forklifts on pallets.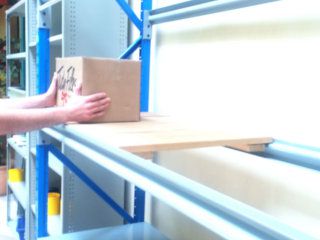 Mini Racking
light duty racking for "hand stacking"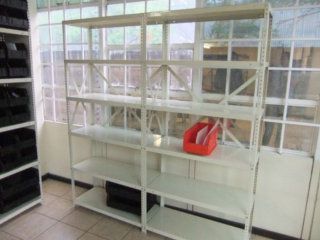 Bolted Shelving
For offices , garages and areas with smaller items.High quality-0.8mm Steel shelves 160 kg /level UDL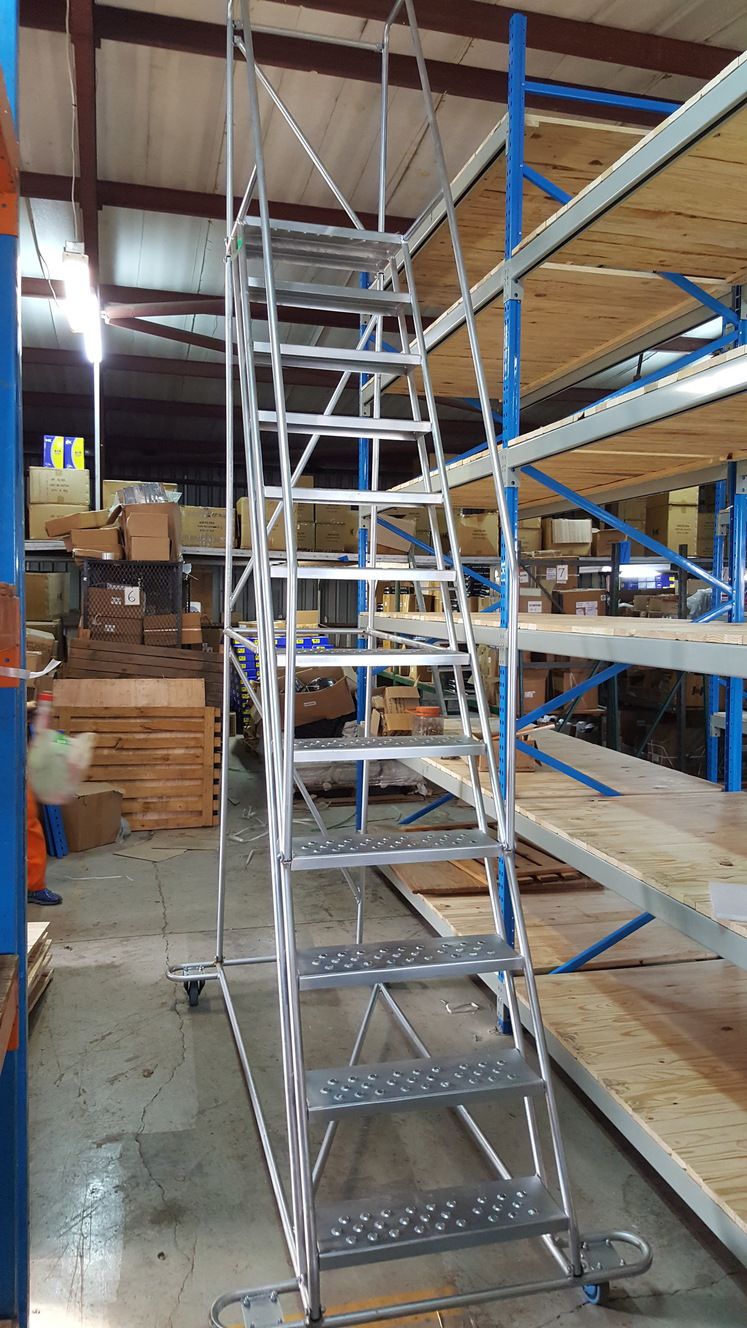 Roll step ladders
Safe and secure access to product
Height to top step:

4000mm, 3750mm, 2500mm,1750mm,1500mm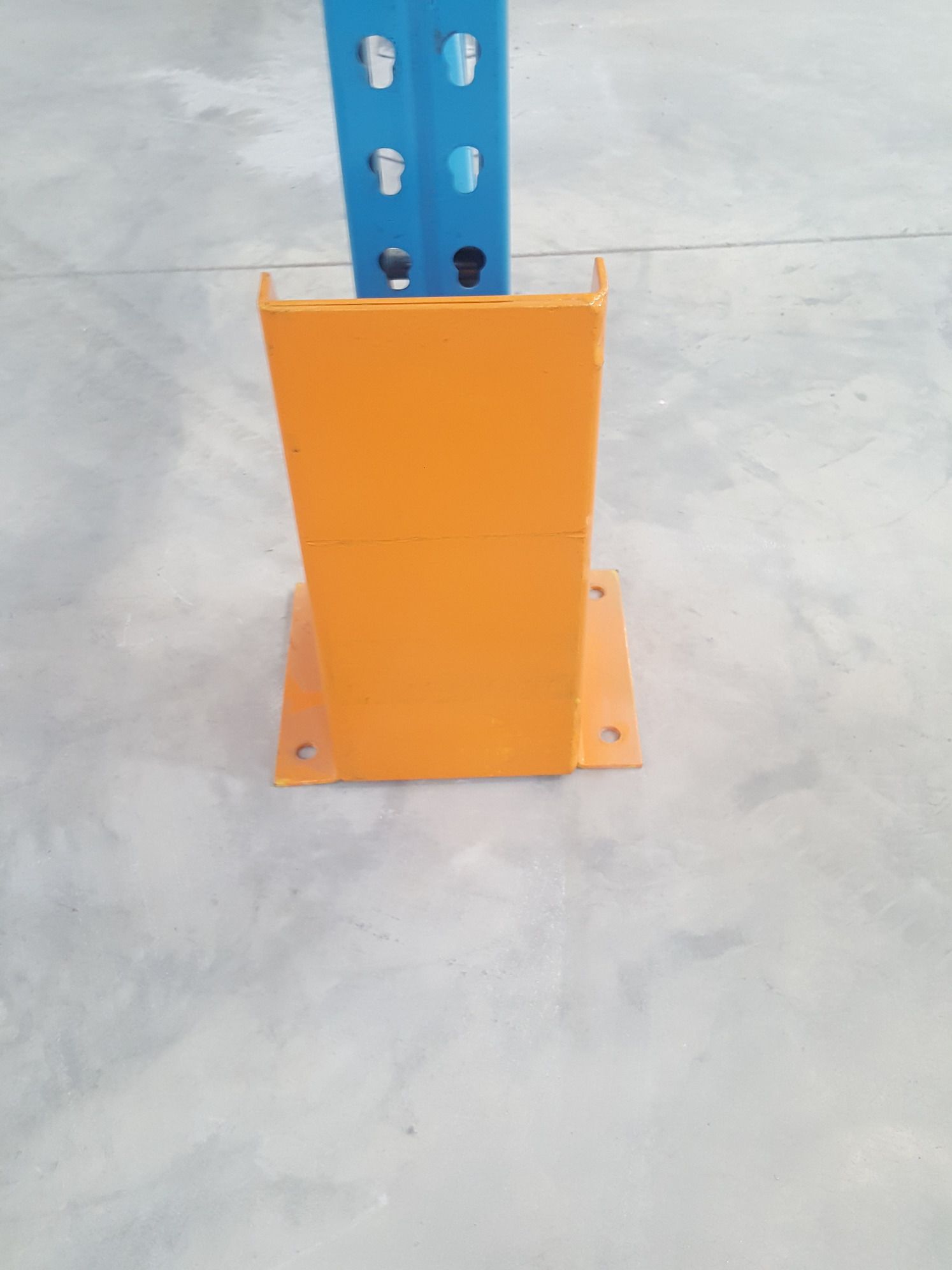 Strutt Protectors
Saving money by preventing damage to frames and beams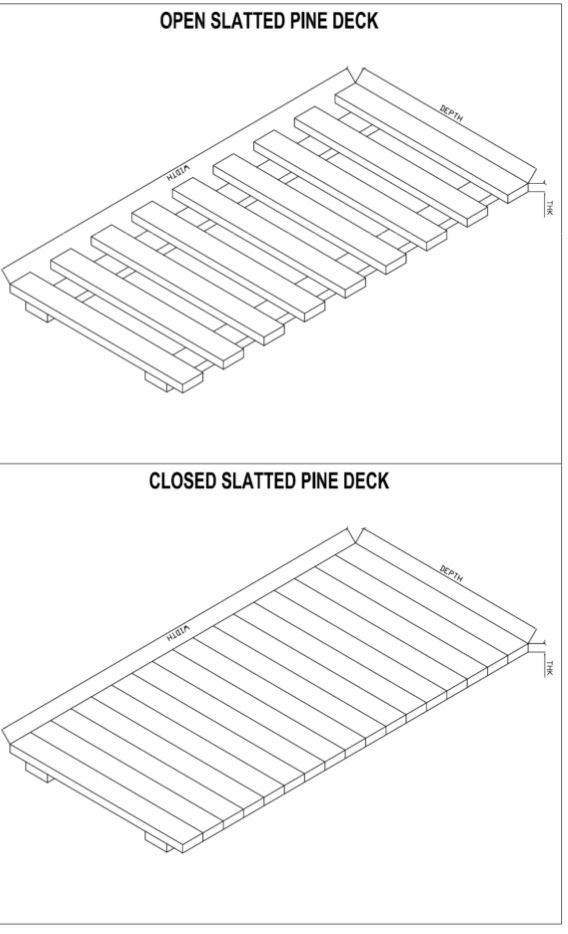 Over 1000 happy customers !

No subcontractors !

"Cheap Racking" measured, supplied and installed, making for a seamless process"
- Lizanne Harris, Logistics manager,Radel
Taking responsiblity !
They went the extra mile making good on promises".
-Duncan, CEO, Dig Earthmoving
Price and quality !

"They supplied at the cheapest price a quality product"
-Steffanuti stocks
-
About Us
Passionate about storage!
Cheap racking is an independent company supplying pallet racking, light duty or mini racking and shelving at the cheapest prices and highest quality (ISO 9001 and SEMA certified) for the home, office and warehouse market. We also supply timber decking which is half the price of steel decking and used racking and shelving for the budget conscious customer.
Our products are proudly South African.
We like personal service - the same person measures, supplies and installs minimizing mistakes and keeping the customer happy. We operate in South Africa and have a strong presence in Gauteng.
We are a team of people passionate about storage solutions and our insured installers are the most dedicated individuals who love what they do !